Senior Expo 2023
Exciting changes have taken place! In an attempt to include the entirety of Indian River County in the Senior Expo, we have decided to move the event to the Expo Center at Indian River County Fairgrounds. The Expo Center provides us with the ability to increase the number of booths available to our vendors.
Last years event at the Intergenerational Center had 56 vendors and 381 attendees.  We expect the event to grow substantially with added promotion and a centralized location.
We will have food trucks on site the day of the event.
Thursday, March 23 from 9:00 AM to 2:00 PM.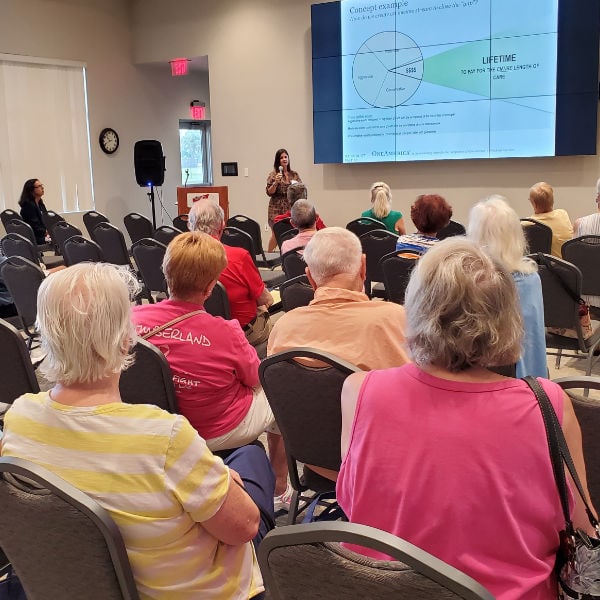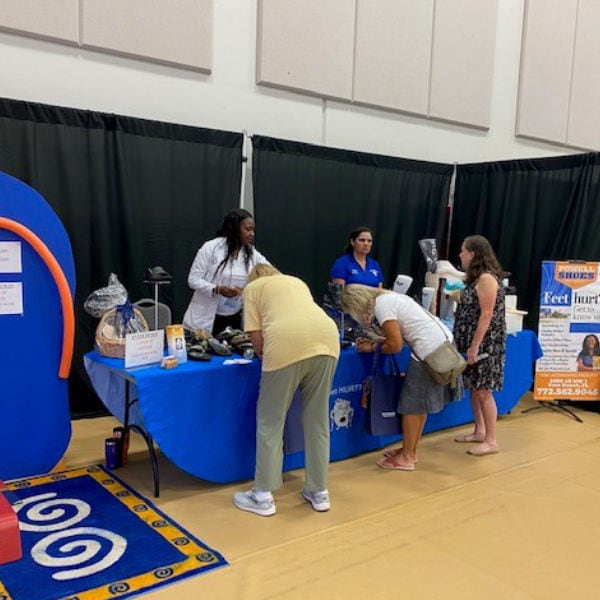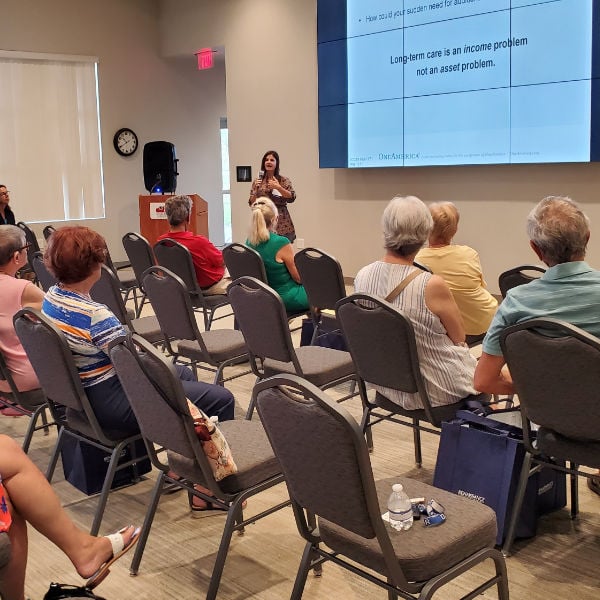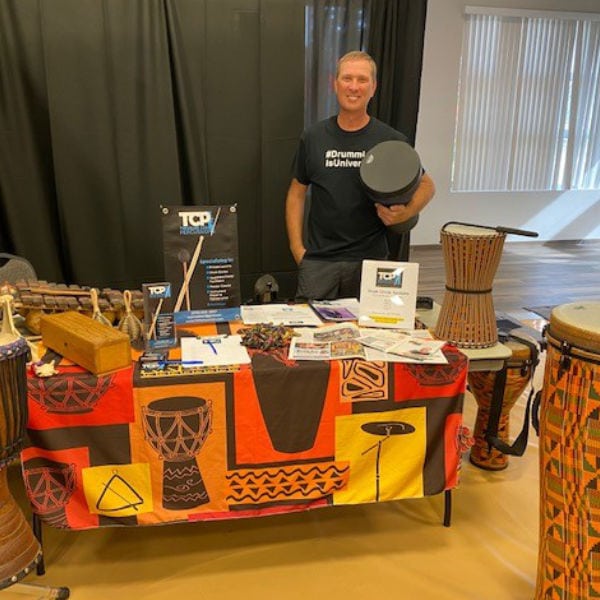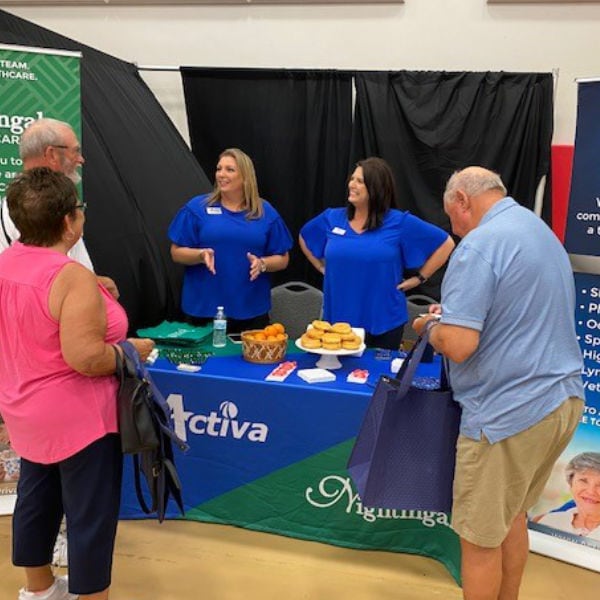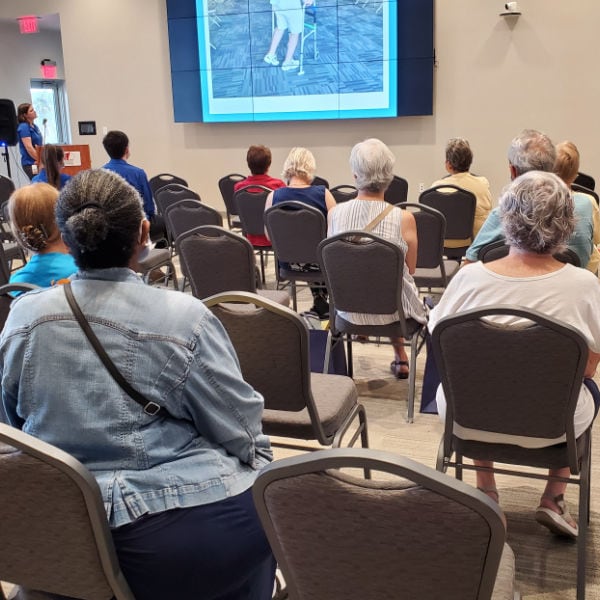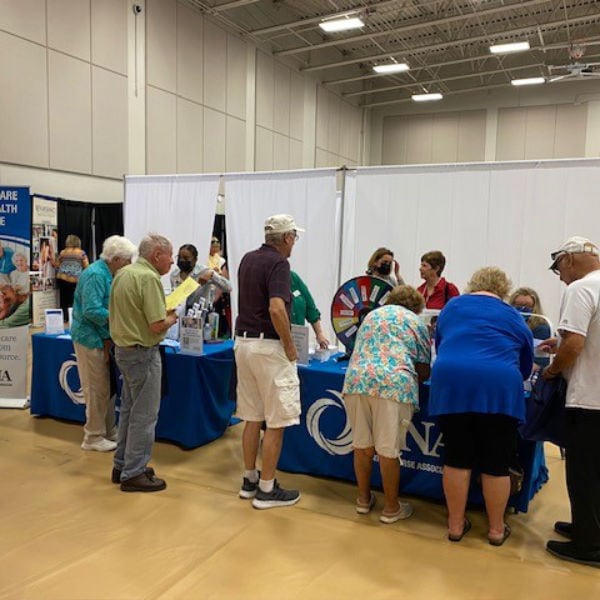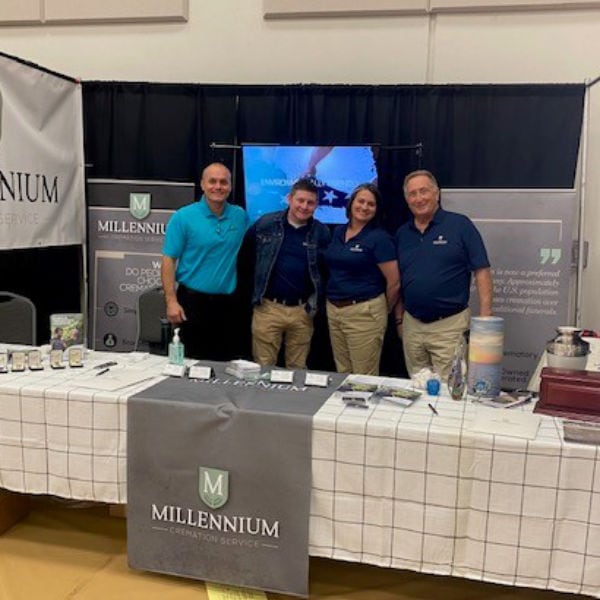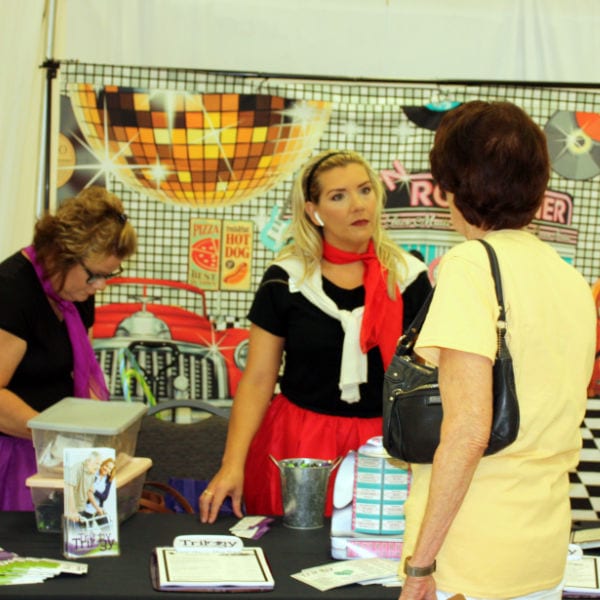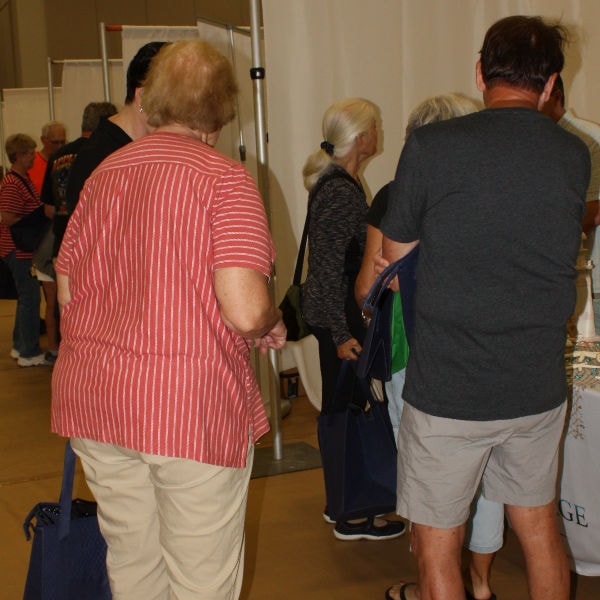 Senior Resource Association Program Overview – 9:15, Cleveland Clinic Stage
Karen Diegl & Ben Earman, Senior Resource Association

Dementia Support and Solutions – 9:50, Senior Collaborative Stage
Wesley "Wes" Bolitho, Indian River Home Care

Skin Cancer: The Most Common Cancer – 10:25, Cleveland Clinic Stage
Kathryn Anderson, MD, Cleveland Clinic Indian River Hospital

Benefits Of Prearranging and Family Protection – 11:00, Senior Collaborative Stage
Jonathan Raymond, Cox Gifford Seawinds Funeral Home & Crematory

The Importance of Having a Primary Care Provider – 11:35, Cleveland Clinic Stage
Vicki Soule, Treasure Coast Community Health

Program Overview and VA Benefits – 12:10, Senior Collaborative Stage
Misty Kartner, Interim Health Care

Volunteer Opportunities and Programs – 12:45, Cleveland Clinic Stage
Sara Bumgarner, VNA (Visiting Nurse Association)

Age-Friendly Livable Communities – 1:20, Senior Collaborative Stage
Abby Walters, AARP FL
Blood Pressure and Limited Distribution of Colorectal Cancer Screening Kits
Cleveland Clinic Indian River Hospital – Booth 22-23

Balance Screenings
Encompass Health Rehabilitation Hospital of Treasure Coast – Booth 29

Dynamometer Grip Strength Test
Hidden Lakes Senior Living – Booth 27

Viral, Bacterial, and Parasitic Infections
Neurological Integration System – Booth 49

Vision and Glaucoma Screening
New Vision – Booth 59-60

Blood Pressure and Lift Chair Demos
Perkins Medical Supply – Booth 4-5

COVID Boosters
TCCH (Treasure Coast Community Health) – Booth 44-45

Oxygen Saturation Checks and Balance Checks
Trilogy Home Healthcare – Booth 26

Blood Pressure and Glucose
VNA (Visiting Nurse Association) – Booth 15-16

Blood Pressure, Glucose, and BMI Checks
Whole Family Health Center – Booth 1-2
SPONSOR THIS EVENT
Senior Collaborative of Indian River County invites you to be a sponsor of Senior Expo 2023 on Thursday, March 23 from 9:00 AM to 2:00 PM. Sponsorship opportunities come in four tiers.
Why Become A Sponsor?
Get brand exposure
Demonstrate your commitment to the community – in this case to improve the
quality of life for seniors in Indian River County
Highlight your programs, services, or specialties to interested attendees
Premier – Sold
Our Premier sponsor holds an exclusive position. They run a three-week advertising campaign for the event in local media—print, digital, and broadcast. The company logo will be everywhere. One of its executives will also make a 1⁄2 hour presentation and, of course, they will have a double booth.
Platinum – Sold Out! – $1,500
Top placement and size of your company logo in publicity and at event; logo on SCIRC website for a year; 1⁄2-hour presentation spot and 10' x 20' booth.
Gold – $1,000
Your company logo will be prominently displayed in publicity and at the event, including a 10' x 20' booth.
Silver – $550
Your company logo will be prominently displayed in publicity and at the event, including a 10'x10' booth.
Bronze – $350
Your company logo will be displayed at the event, including a 10'x10' booth.
JUST INTERESTED IN A BOOTH?
Whether you are a sponsor or not, you'll want a booth to greet seniors attending the Expo. We encourage you to make yours an active space – give a demonstration; provide a service; give out free screenings (one per vendor), shots, or samples; offer a discount coupon— whatever suits your business. The more inviting and interactive the booth, the more interesting traffic comes your way.
Booth includes: one 6' table and two chairs, blue cloth drapes for focus and privacy Booth sizes can be increased in increments of 10' for $100 [Booth is included in Platinum, Gold, and Silver Sponsorship]
Bring Your Own tablecloths, materials, interactive attractions and gifts