Your Source for
Senior Solutions
Senior Collaborative is a non-profit organization that navigates seniors, at no charge, to providers & services in Indian River County, FL. Let us help you by calling 
Your Source For Senior Solutions
Senior Collaborative is a non-profit organization that navigates seniors, at no charge, to providers & services in Indian River County, FL. Let us help you by calling
The Senior Collaborative membership is comprised of service providers, funders and advocates. All of these organizations and individuals are committed to improving the lives of seniors in Indian River County. 
Visit this page often to keep up to date on all the local happenings.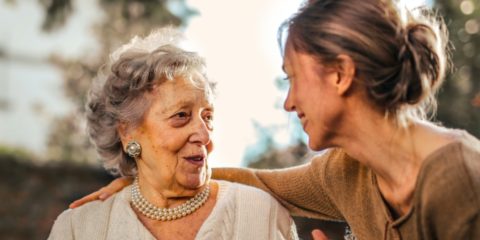 This an evidence-based program that will provide caregivers with the tools and strategies to better handle the unique challenges that come with being a caregiver.
Read More »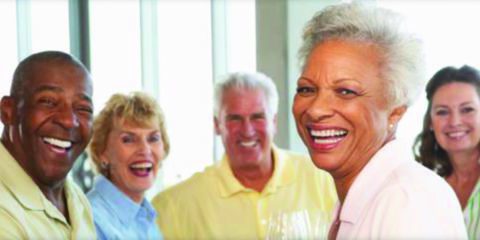 If you have a chronic condition this 6-week interactive workshop developed by Stanford University will bring you and your peers together to come up with goals about living healthy to help you take charge of your life.
Read More »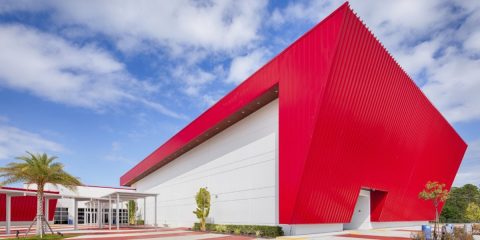 6 part speaker series to be held at the IG Center beginning Oct 13, 2021-March 9, 2022 – First up Medicare Open Enrollment Information Day Oct. 13th at 3 pm
Read More »