Your Source for
Senior Solutions
Senior Collaborative is a non-profit organization that navigates seniors, at no charge, to providers & services in Indian River County, FL. Let us help you by calling 
Your Source For Senior Solutions
Senior Collaborative is a non-profit organization that navigates seniors, at no charge, to providers & services in Indian River County, FL. Let us help you by calling
The Health Department Needs Your Input.
The Health Department is conducting a survey of Indian River County residents to identify community-specific health needs and priority actions to address them, with a particular emphasis on access to healthy foods. Please follow the links below to take this brief 10 minute survey.
The Senior Collaborative membership is comprised of service providers, funders and advocates. All of these organizations and individuals are committed to improving the lives of seniors in Indian River County. 
Visit this page often to keep up to date on all the local happenings.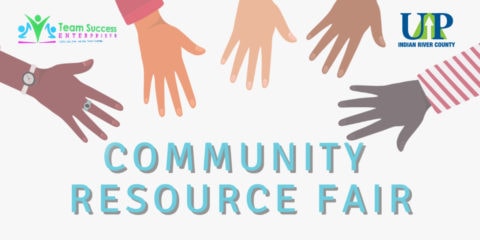 Please join United Against Poverty (UP Indian River County) for their first annual Community Resource Fair on March 25th from 11am to 3pm. We will have over 50 of our
Read More »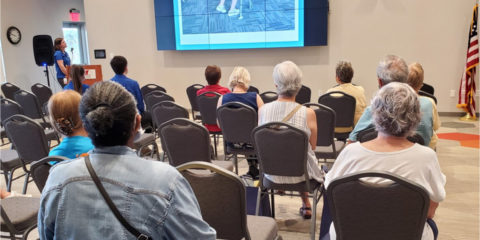 Thank you for your support in attendance this year, look forward to next year!
Read More »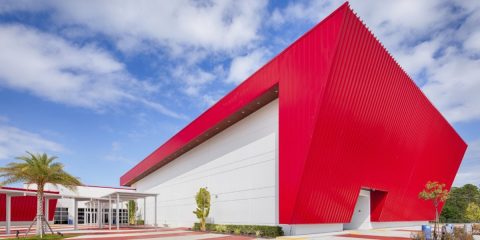 Over 50 vendors will be in attendance showcasing their information at this FREE event, attendees will be able to visit with each vendor, participate in health checks, and purchase food and refreshments.
Read More »