Your Source for
Senior Solutions
Senior Collaborative is a non-profit organization that navigates seniors, at no charge, to providers & services in Indian River County, FL. Let us help you by calling 
Your Source For Senior Solutions
Senior Collaborative is a non-profit organization that navigates seniors, at no charge, to providers & services in Indian River County, FL. Let us help you by calling
The Senior Collaborative membership is comprised of service providers, funders and advocates. All of these organizations and individuals are committed to improving the lives of seniors in Indian River County. 
Visit this page often to keep up to date on all the local happenings.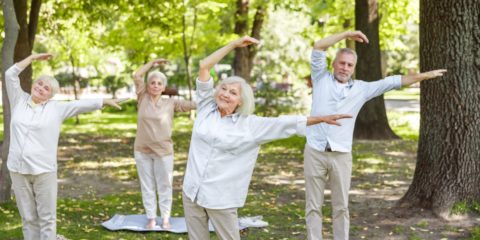 Physical & Mental Wellness with guest speakers Brett T. Hall and Vicki Soule
Read More »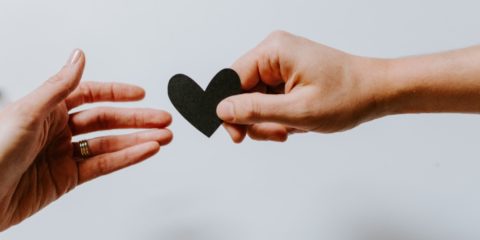 Giving Tuesday is a global day of generosity that will take place on November 30, 2021.
Read More »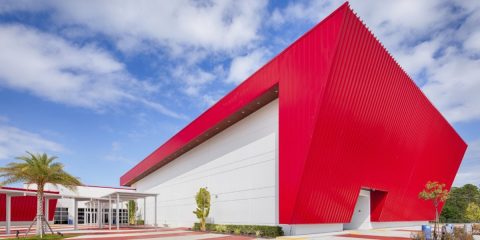 Information Concerning Fraud Protection. With guest presenter Deputy Jessica Ogonoski with the Indian River County Sheriff's Office.
Read More »