Your Source for
Senior Solutions
Senior Collaborative is a non-profit organization that navigates seniors, at no charge, to providers & services in Indian River County, FL. Let us help you by calling 
Your Source For Senior Solutions
Senior Collaborative is a non-profit organization that navigates seniors, at no charge, to providers & services in Indian River County, FL. Let us help you by calling
Senior Expo 2023
Exciting changes have taken place! In an attempt to include the entirety of Indian River County in the Senior Expo, we have decided to move the event to the Expo Center at Indian River County Fairgrounds. The Expo Center provides us with the ability to increase the number of booths available to our vendors.
Last years event at the Intergenerational Center had 56 vendors and 381 attendees.  We expect the event to grow substantially with added promotion and a centralized location.
We will have food trucks on site the day of the event.
Thursday, March 23 from 9:00 AM to 2:00 PM.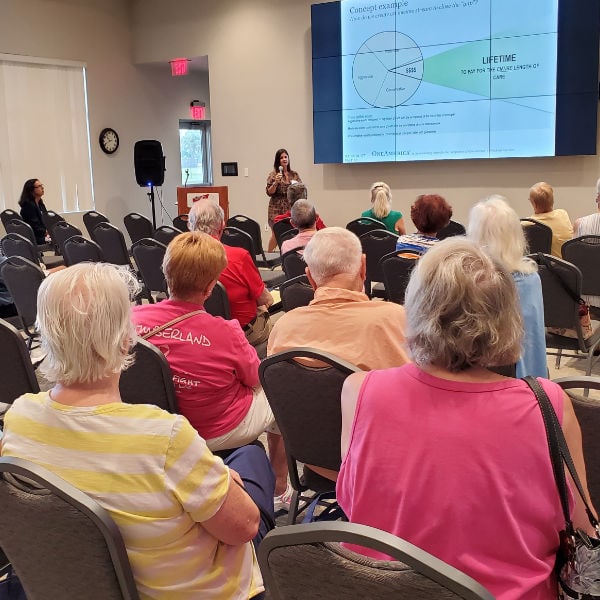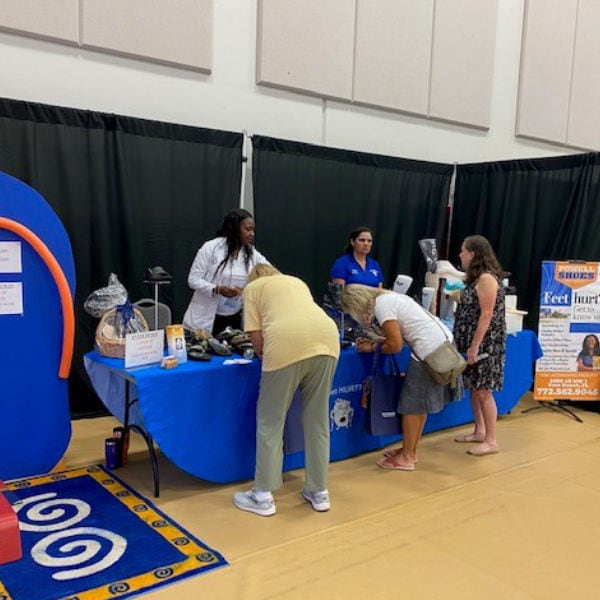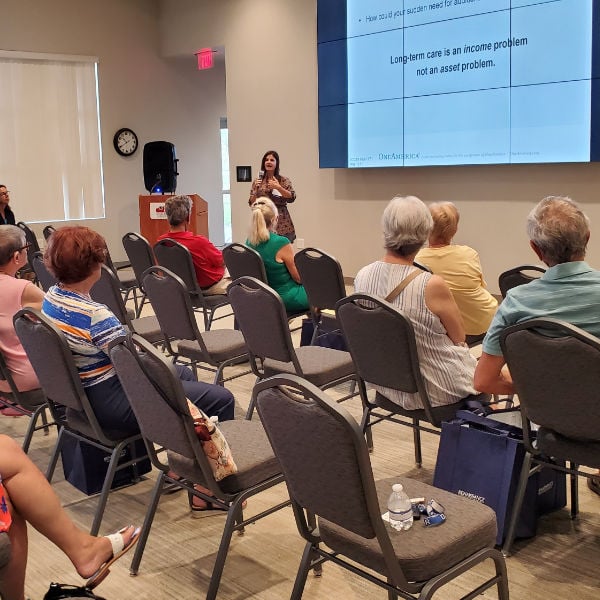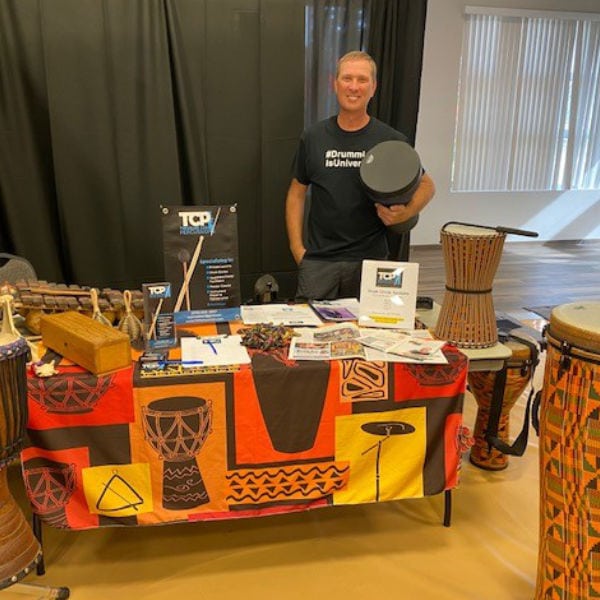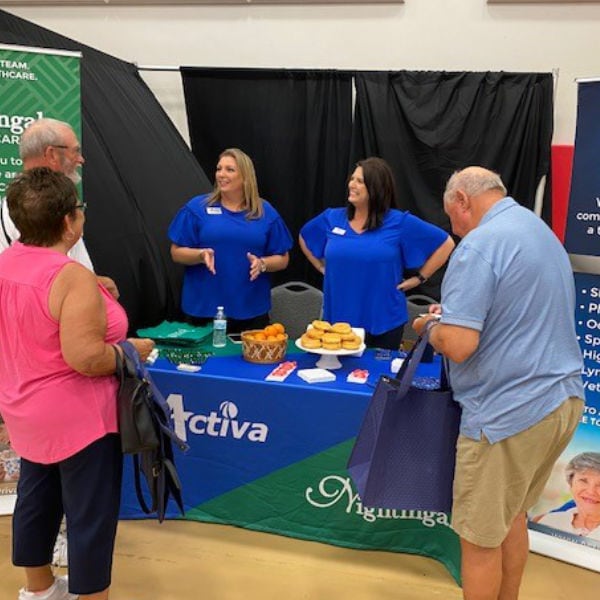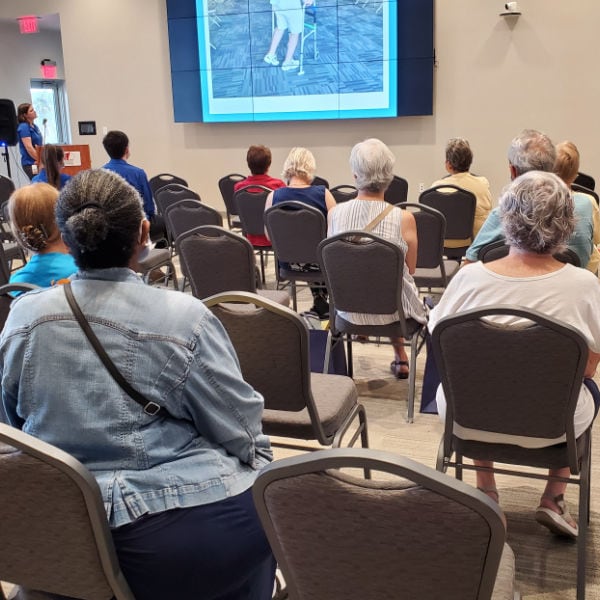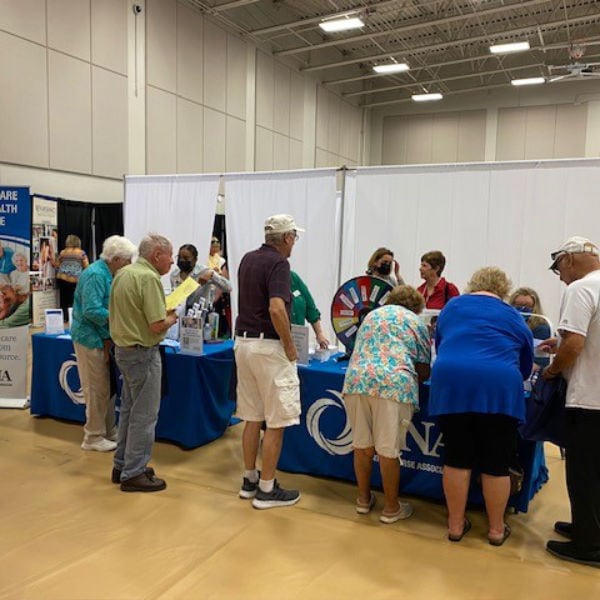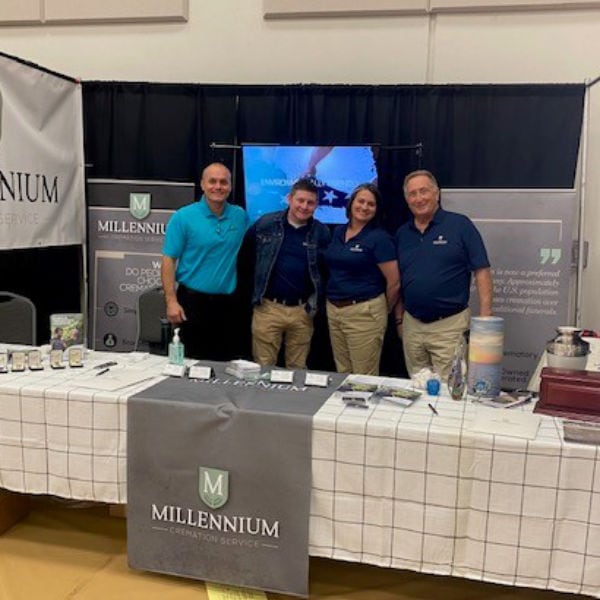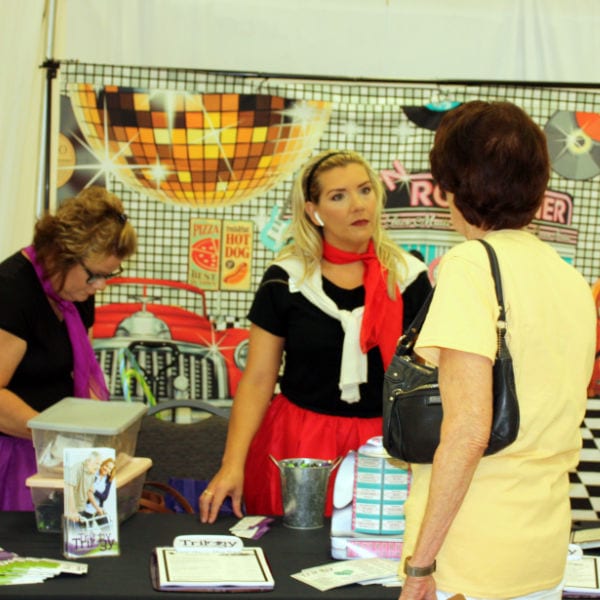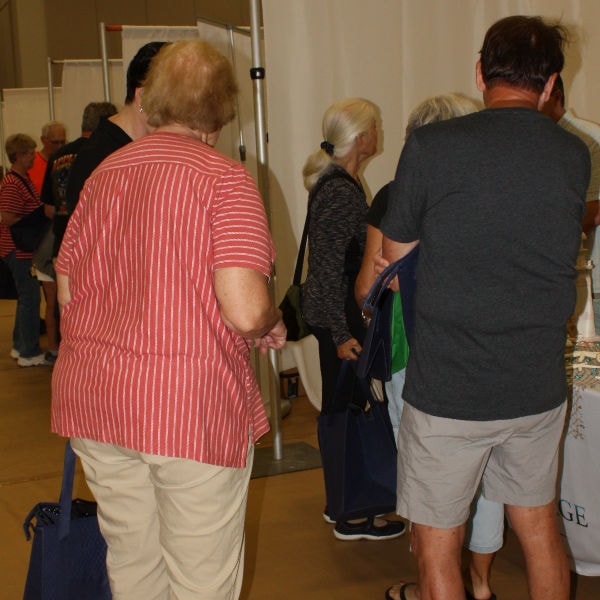 The Senior Collaborative membership is comprised of service providers, funders and advocates. All of these organizations and individuals are committed to improving the lives of seniors in Indian River County. 
Visit this page often to keep up to date on all the local happenings.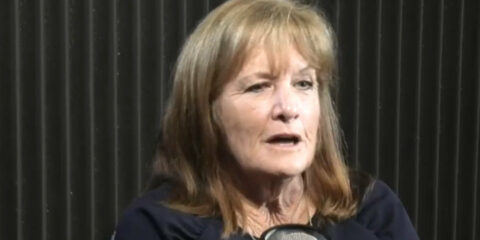 Dawn Redstone joins Julie from Evergreen Media on Growing Old Fearlessly to discuss the work that we are doing at Senior Collaborative.
Read More »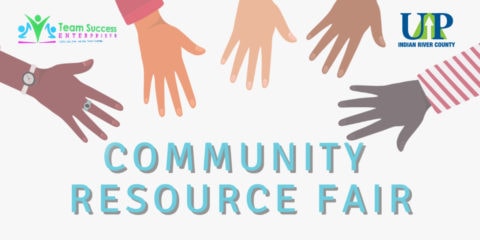 Please join United Against Poverty (UP Indian River County) for their first annual Community Resource Fair on March 25th 2022 from 11am to 3pm. We will have over 50 of our
Read More »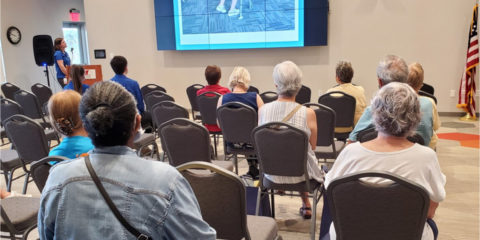 Thank you for your support in attendance this year, look forward to next year!
Read More »